Yoke in Chavacano or Chabacano is: Ayugo

Alternate chavacano word:
Note:
English Sentence using "Yoke"
Chavacano Sentence using "Ayugo"
1. The yoke goes on top of the carabao's nape.
2. The neck harness goes under the neck.
1. El ayugo ta pone encima del tangkugu del carabao.
2. El pandiit abajo del pescuezo.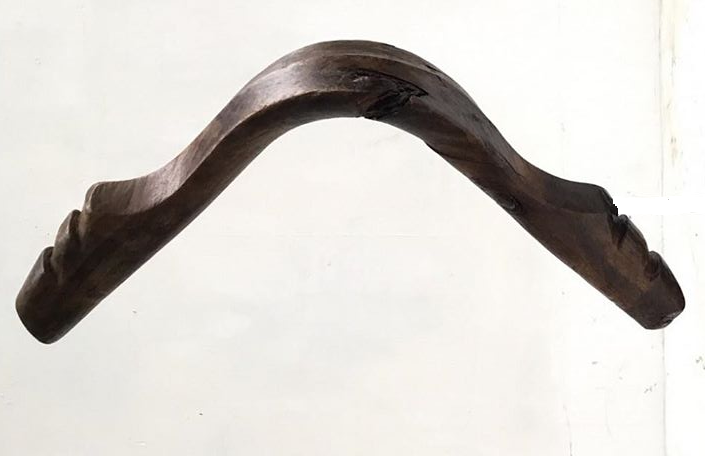 ---
Here are other English to Chavacano words in the database.
Bagsak in English is: Slam Other similar chavacano word: Note: English Sentence using "Slam" Chavacano…
Alrededor in English is: Surroundings Other similar chavacano word: Note: Alrededor can be applied two…
---
You can help keep the chavacano language alive by simply commenting below. Make a sentence in chavacano using the Chavacano word Ayugo depicted in the TITLE of this page. It does not have to be perfect. Our language is not perfect. If in doubt, use the search window above to look for translations. 🙂
Cuento del dia:
Soquia conese hombre pamparon.